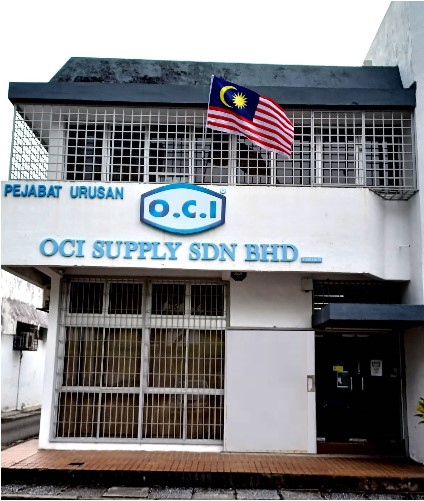 About OCI Supply Sdn Bhd
OCI SUPPLY SDN BHD (OCIS), is a Cleaning and Equipment supplier.  We are one of the main providers for cleaning products to the local cleaning industry.
EQ Chemicals/Detergents
Cleaning Machines
Service/Mopping Trolley
Washroom Products
Waste Bins & Floormat
Tools & Equipments
Others
Contact Us
We'd love to hear from you, if you have a quick question or business inquiries feel free to call, email or use the contact form to the right. We can't wait to hear from you soon!
22, Jalan 8/91, Taman Shamelin Perkasa, Jalan Cheras, 56100 Kuala Lumpur, Malaysia.